Altec 15 Vintage Speakers for guitar or bass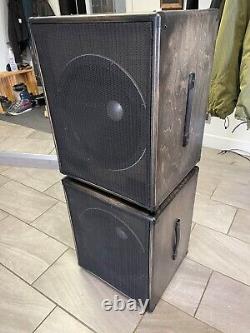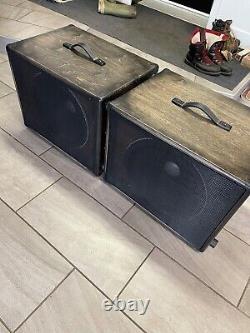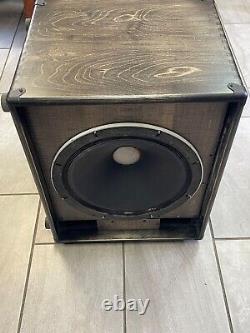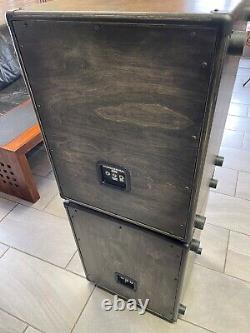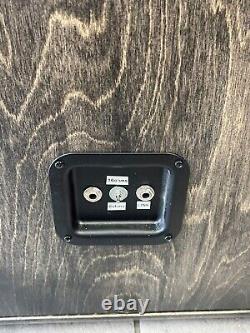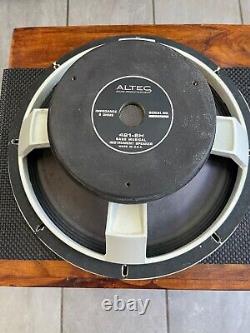 Fine Custom cabinet Altec 421-8H-15 made of russian cherry wood. Can be stacked or side by side if you have 2.
Can be used for guitar or bass instruments. Please contact me for a quote as the price may varie depending on your location.