Randall 12 8 Ohm Guitar Speaker RD1250-8 50watt Celestion Vintage 30 Type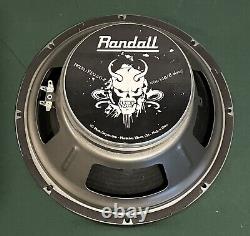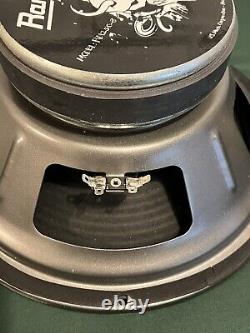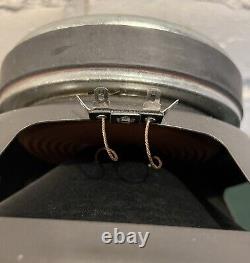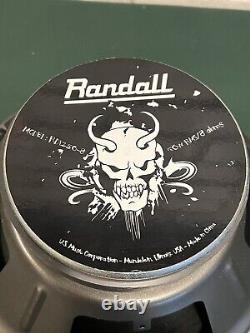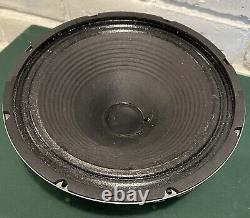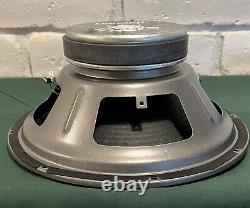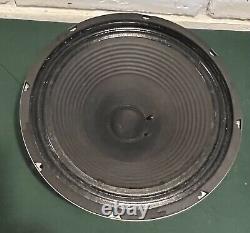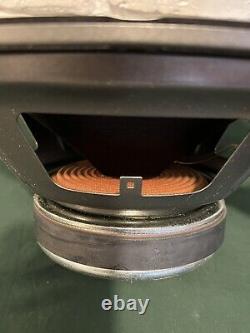 This Randall RD1250-8 guitar Replacement speaker is a powerful 50-watt Celestion Vintage 30 type with an impedance of 8 Ohms. Perfect for guitar amplifiers, this Replacement speaker brand is Randall and the model number is RD1250-8.
It comes with one speaker and is in great working condition.