Walter Becker Steely Dan owned KW 1x12 ST-1 Open/Closed Back Speaker Cabinet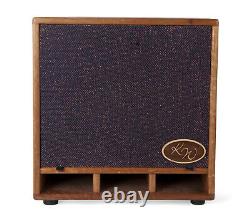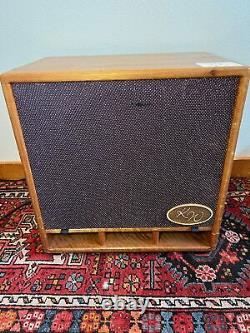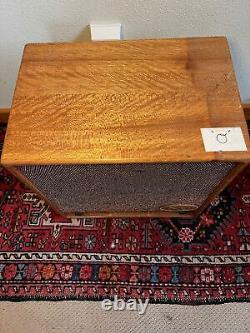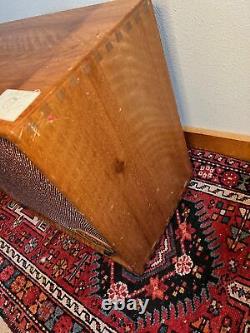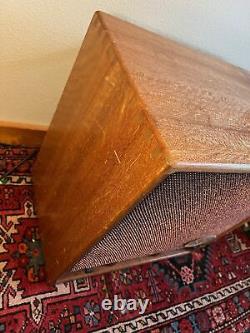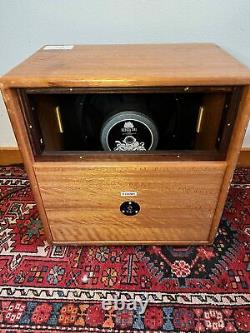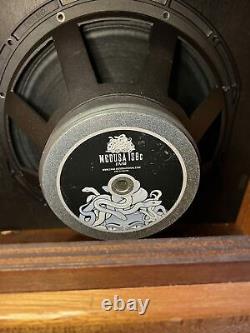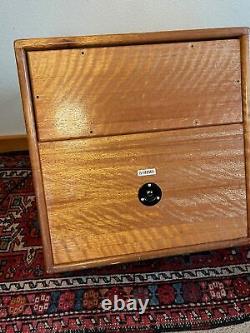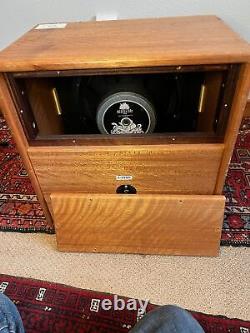 Walter Becker Steely Dan owned KW 1x12 ST-1 Open/Closed Back Speaker Cabinet w/ Fane Medusa Speaker. We are Eclectic Sounds / aka: eclsounds - a store front in Portland, Or. This KW 1×12 ST-1 8 ohm speaker cabinet was owned by Walter Becker. It houses a Fane Medusa speaker.
This cab is either open or closed back, depending on your preference. The screws are missing for the back port. These small cabinets pack a punch to be reckoned with. The innovative and precise porting along with choice tone-woods yield a tremendous low end without sacrificing any mid or high end clarity.
They can cover anything from jazz to metal and everything in between. All in a package that rivals most 4×12 cabinets on the market today!
The ST-1 sets the benchmark for 1×12 performance. If you're ready to step up to huge sound from a small package, the ST-1 is sure to please. Follow us for secret sales and updates!
Social Media handle = eclsounds. We're a place for record collectors, musicians, gear junkies, specializing in vintage / new guitar effects pedals, musical equipment, rare and audiophile LP's, 45's, 78's, CD's, DVD's, all sorts of music books, and memorabilia. We're knowledgable, helpful, and prompt. We believe in taking exceptionally good care of our customers to ensure they get what they want, in the condition they expect.
Bulkier items may take up to 2 days to process. We aim to get precise rates and not overcharge. Please inquire about any item you may seek for we have a large inventory that hasn't seen the light of day yet. Industry standard Goldmine system is used when grading LP's. EX is used in cases where a grade between NM and VG+ is needed.
LP's lower than NM that need to be cleaned will be done on a VPI.