Vintage Realisitic guitar amp speaker 1969-70 for Fender Twin/Pro Reverb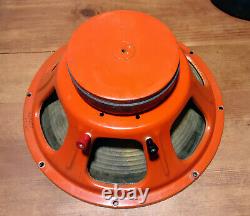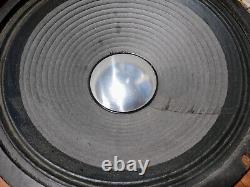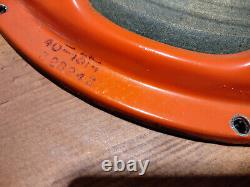 Realistic 40-1314 made by Utah 8 ohm 60 watts ribbed cone 1 1/2 edge wound voice coil 7 ib. Fender used these in Twins and Pro Reverbs w/o the bell covers 69-71.
Sort of a cross between a JBL D120 F and a C12n.